A FREE Goal Setting Masterclass for Ambitious Women: Master Your 2023
A FREE Goal Setting Masterclass for Ambitious Women: Set Intentional Goals For Your Career, Finances & Life in 2023.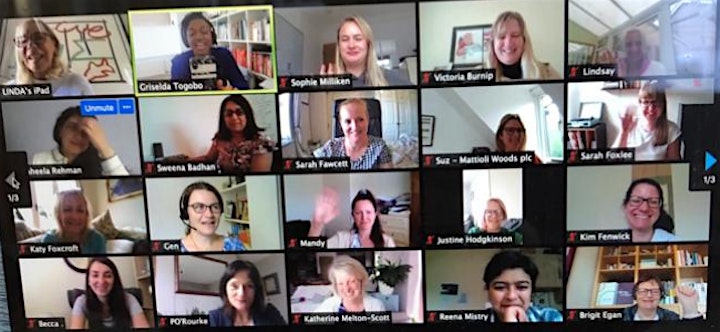 Change Your Goals, Change Your Life
You deserve the success you've been working hard for.
We all start a new year filled with hope and motivation to create the life and career we desire.
We want to save money, get promoted to find a new job, start a business or grow our businesses but we know how it ends for most people come January.
Life gets busy and in the way, and our goals get put on the back burner.
Yet a few people follow through year on year and create incredibly fulfiled lives – despite the challenges life keeps throwing at them.
What does science say about these people and how do they achieve their goals?
How can you leverage these strategies to stay on track?
Join us to find out.
This goal-setting masterclass will cover
The building blocks for setting ambitious yet achievable goals
How to create the structure and habits needed to stay on track
​How to identify your strengths and blockers so you can achieve your goals
3 things you can do to truly change the course of your year
​Interactive Q&A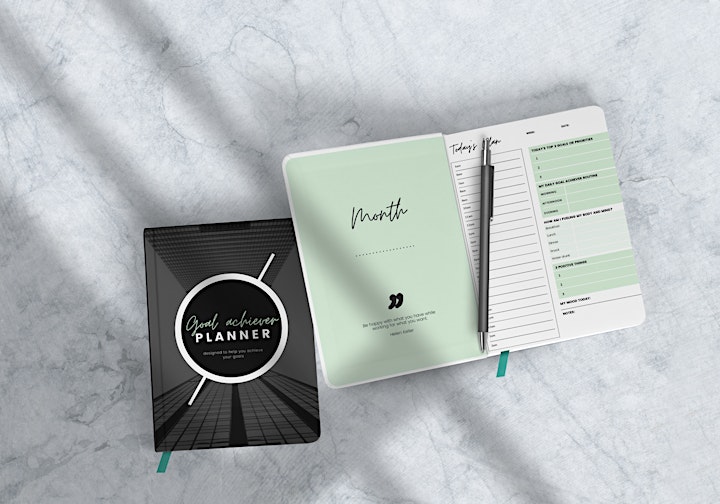 What our members are saying: 
"In whatever industry you're in or want to be in, surround yourself with people who are going in the direction you want to go or have reached milestones you want to reach… mentors, advocates, and thought leaders. For me, Forward Ladies is the perfect network of powerful and passionate women who are making a positive impact in the world. I learn something every time I participate in a programme."
– La Tanya Simms , Veteran, Entrepreneur
Join us at 1pm GMT/ 8am EST
This workshop will be delivered by Griselda Togobo
Please invite a friend along and share the event with your network.
Explore Ticket Options
General Admission – this membership makes you a part of the FL community. You will receive notification of future events as well as the ability to interact with members within our Power Circles here. You can head over here and create your free profile