Half Year Review – A Goal Setting Masterclass for Ambitious People
Half Year Review – A Goal Setting Masterclass for Ambitious People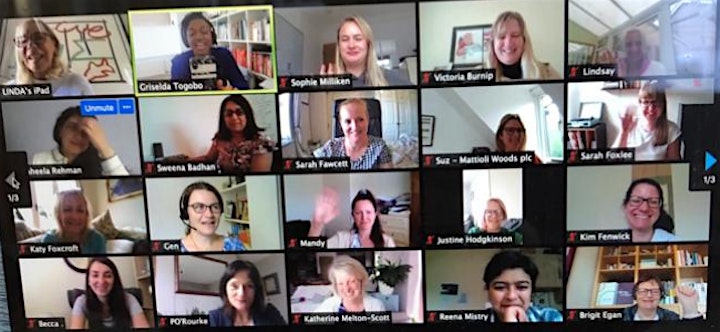 Change Your Goals, Change Your Life
You deserve the success you've been working hard for.
We all start a new year filled with hope and motivation to create the life and career we desire.
We want to save money, get promoted, find a new job, start a business or grow our businesses but we know how it ends for most people at the end of the first half of the year..
Life gets busy and in the way, and our goals get put on the back burner.
Yet a few people follow through month on month and create incredibly fulfilled lives – despite the challenges life keeps throwing at them.
What does science say about these people and how do they achieve their goals?
How can you leverage these strategies to stay on track?
Join us to find out.
This goal-setting masterclass will cover
The building blocks for setting ambitious yet achievable goals
How to create the structure and habits needed to stay on track
Things you can do to truly change the course of your year
​Review of the past 6-months and how to plan ahead
Set yourself up for success for the rest of the year
Interactive Q&A
What you need: A pen, journal for notes, the Goal Achiever Planner and an open mind.
This workshop will be delivered by Griselda Togobo
Griselda Togobo is the CEO of Forwardladies.com , a women's professional development company with an ambition to advance female leadership for an equitable and sustainable future for the next generation. She is also an international corporate consultant, a multi-faceted entrepreneur, an engineer and a chartered accountant.
Griselda hosts a leadership podcast, is a sought-after keynote speaker and author of Unstoppable Women, Rip-Up Your To-do List , How to Become an Expert in 7 simple steps and is the creator of the Goal Achiever Planner. Her clients include Boeing, Sage, HSBC, Natwest, Shell, Cambridge University, Oxford University and many others.
Griselda lives in Leeds with her husband and two very active children who keep her on her toes.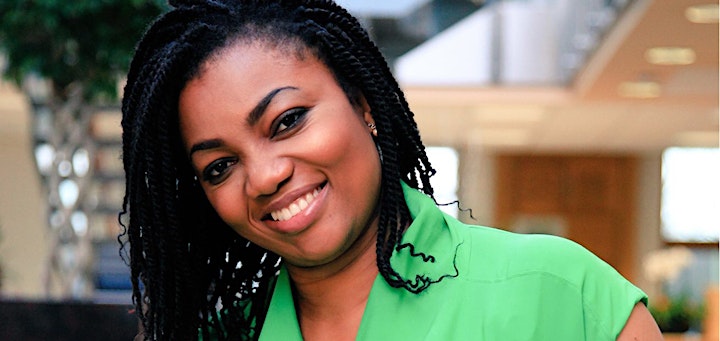 This event is free for subscribed members of forwardladies.com.
Price: £15.99 for non- members, £29.99 with a copy of The Goal Achiever Planner.
LIMITED EVENT CAPACITY.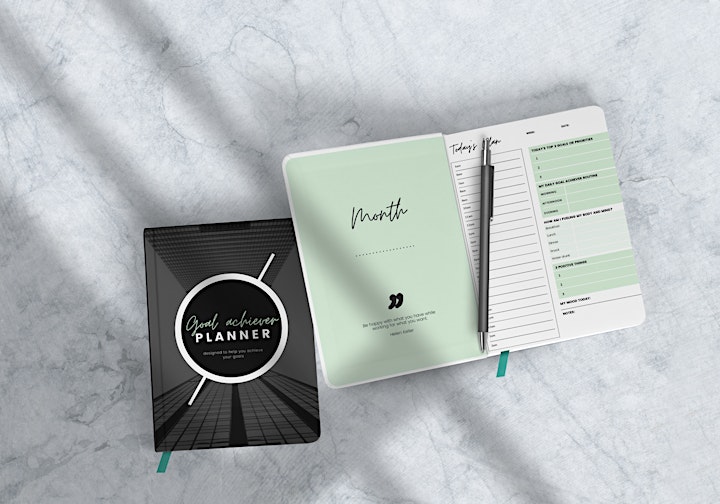 What our members are saying: 
"The masterclass has truly provided me with so much clarity and made me feel really positive about this year."
" You've given me the push I needed to commit to some health goals!"
"What a great session and some real food for thought! Your insights were invaluable and your positive energy infectious. I'm excited for the year ahead, setting some goals and most importantly achieving them"
"A really inspiring session delivered with passion. Gives you the push you needed to commit to some health goals!" – JM
"Those 60 minutes have truly provided me with so much clarity and made me feel really positive about this year."
"Incredibly engaging and gave me a lot of food for thought!"
"In whatever industry you're in or want to be in, surround yourself with people who are going in the direction you want to go or have reached milestones you want to reach… mentors, advocates, and thought leaders. For me, Forward Ladies is the perfect network of powerful and passionate women who are making a positive impact in the world. I learn something every time I participate in a programme."
– La Tanya Simms , Veteran, Entrepreneur
Join us at 6pm BST
Please invite a friend along and share the event with your network.
Keep In Touch
Sign up to our newsletter and you'll be among the first to find out about our latest courses, events and special offers. You can also follow us on Linkedin, Twitter, Instagram, Facebook and Youtube, and read our latest articles and interviews on our blog.