In Conversation With Karen Finlayson, How To Make Partner
Karen Finlayson is a Partner at PwC based in Leeds and has worked at the firm for over 20 years. Prior to joining PwC, she spent time working in industry within banking, retail and manufacturing and also the government and public sector. Her current roles include leading the Business Risk and Controls team in the North, UK Regions Leader for Government and Health industries and part of the leadership team for the firm's Multicultural Network.
Passionate about diversity and inclusion she has been helping to drive these agendas across the firm. Karen was awarded the Senior Leader in Professional Services at the British Black Business Awards in 2018. At the Yorkshire Accountancy Awards 2019 Karen was named Partner of the Year and significantly contributed to PwC Leeds also winning the award for Diversity and Inclusion. 
Outside of PwC, Karen is a mother and a Governor at Sheffield Hallam University and is the Chair of the Audit Committee and NED at Doncaster Children's Trust.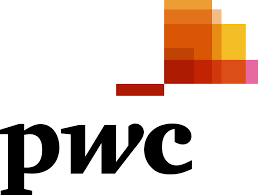 ---
What our members are saying: 
"The webinars are fantastic. The range of topics is varied but all useful. I try to log in live to a webinar when my diary allows so I can take the opportunity to ask questions. I'm also working my way through the backlog of previous webinars – yet another benefit of my premium membership." – Sophie Milliken, Operations Director at Smart Resourcing Solutions. 
---
Don't miss out! 
Don't miss out on the next webinar. Join the supportive community of professional women for your bi-monthly dose of motivation, business insights HERE