The Joy of Saying No with Natalie Lue
An Audience with Natalie Lue on her new book, The Joy of Saying No: A Simple Plan to Stop People-Pleasing
Learn how and when to say no
Saying 'yes' to everything?

Find yourself pulled in 100 different directions?

Feel guilty when you think about saying no?

In this mentoring session you will learn how to reclaim yourself from the cycle of people pleasing and supercharge your relationships and experiences by discovering the healing and transformative power of no.
Natalie will share from her new book "The Joy of Saying No". The Joy of Saying No Is A Simple Plan to Stop People Pleasing, Reclaim Boundaries, and Say Yes to The Life You Want.
You will have the opportunity to ask questions, share experiences and learn from other women on the call.
This is an empowering session not to be missed.
Join us to learn how to:
• Break free from chronic people-pleasing.
• Develop and affirm your personal boundaries without guilt
• Avoid backlash when you say no ask and ask for what you need.
• You will learn how to establish healthy boundaries and reconnect with your authentic self and true value.
Whether you have clear boundaries or you're a chronic people-pleaser, I guarantee you'll walk away from this conversation with valuable insight.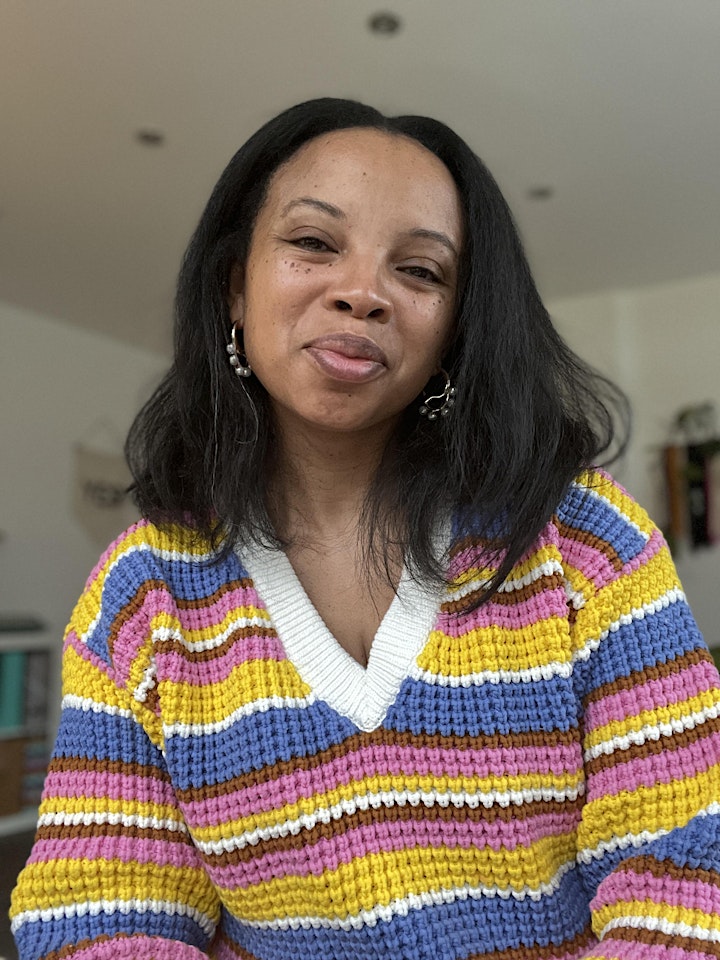 About Natalie Lue
Natalie Lue is a writer, speaker, podcaster, artist, and founder of one of the longest running self-help blogs in the world, Baggage Reclaim (www.baggagereclaim.com) and The Baggage Reclaim Sessions podcast. The British-born, Dublin, Ireland-raised author helps people understand how their emotional baggage is interfering with their ability to live their lives happily and authentically. Her advice has been featured in the New York Times, Forbes, NPR, USA Today, and the BBC, among many others.
Natalie lives in Caterham, Surrey, on the edge of south London with her husband, two teen daughters, and cockapoo.
You can follow Natalie on Instagram at https://www.instagram.com/natlue/